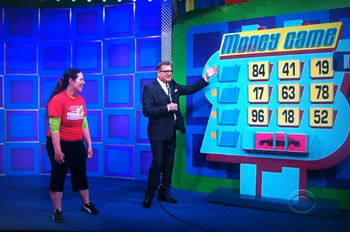 Are you a first time caller? Well, you're not alone. Many customers that call in for information about how to ship their vehicle have little experience or knowledge about the car shipping process.
In my years of experience, I have learned that most customers are lost. They have no idea what types of services are available, never thought about the time frame, nor have they considered the benefits of extra coverage, etc.
SuperBroker to the Rescue!
That is where Car Shipping Carriers comes in. When a customer calls in or requests a car shipping quote online our quote specialists take the proper amount of time to talk to the customer, educate the customer about the industry, and tailor a quote to their needs. If a customer is shipping a 7-Series BMW, the customer may have no idea that covered or enclosed car shipping is even an option for them.
When running a successful business, the best way to gain customers, keep customers, and have repeat customers is to do the right thing.
Car Shipping Carriers likes to educate the customer as to what they are going to experience ahead of time so the process can flow much easier. We talk with each potential client about their vehicle and ask the right questions to help determine if their upcoming shipment will need an open carrier or something more secure such as an enclosed car carrier.
Did You Know?
Just because someone is transporting a 1992 Nissan 240SX doesn't mean they want an open carrier because it is an older vehicle. We have transported tons of this make/model on enclosed carriers because many times, these cars are modified and sit too low to the ground for open carriers to safely transport them.
Sometimes it doesn't take much, but a few simple questions to determine so much about the steps in the car shipping process. We know that a lot of customers have no idea what their options are or know what the steps are in the process. Car Shipping Carriers is here to help them understand everything from who we are, how we do things, what options they have to ship their car, when pick up and car delivery service will occur, status updates, etc. We are not a turn and burn auto shipping company. We want each and every customer we work with to know that the car shipping service they chose was the best for them and that they are well taken care of when in the hands of Car Shipping Carriers.
Contact us today 866.744.2540 for your free instant auto shipment quote! Our shipping experts are on your side.