With the success of the last Batman trilogy, a new Batman has been cast for the upcoming Batman v Superman movie. Henry Cavill will play superman, as in the last Superman movie, and Ben Affleck will play Batman. Other than those two characters there hasn't been much as far as details to other cast members. People around the globe are dying for new information about the movie, cast, props, Batmobile, etc. What people may not know are the heroes behind the scenes that make the biggest impact on the movie and keeping a tight lip about the movie.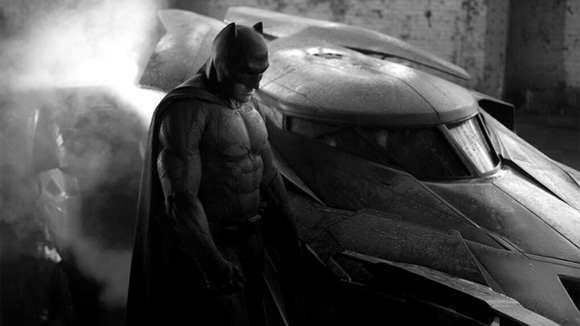 The new Batmobile, for instance, has been only shown a handful of times with a sneak peak live on set:
Up until a few months ago the Batmobile was a complete secret. Do you want to know how that secret was kept? How did the new Batmobile get to the set in Michigan without anyone knowing? They probably found someone that was a true hero as we would like to call them SuperBroker! SuperBroker is Car Shipping Carriers' mascot and a true defender against fraudulent activity within our very own car shipping industry.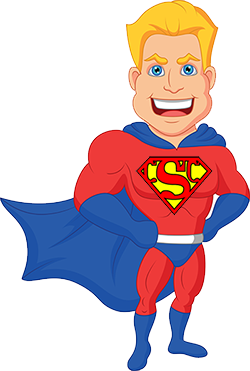 This shipment required a hardside enclosed car carrier with a hydraulic lift-gate. This kept the Batmobile scratch free and flawless while maintaining the secrecy of being transported from its former location, Gotham to its new location Detroit, Michigan.
For those of you who do not know, Car Shipping Carriers is a 100% rated broker company who helps customers ship their vehicle safe and securely. All of our brokers are SuperBroker as they help customers by providing an ethical quoting system, superior customer service, on time pick-up and delivery. We even cater to the discrete transportation of vehicles for pro athletes, as birthday gifts and the occasional superhero film.
The new Batman v Superman movie will be a superhero fans dream come true. And to think, without SuperBroker, the movie may not have been packed full of surprises. The real hero of this film is SuperBroker. Fill out the form anywhere on our website and we'll get started helping you, too.