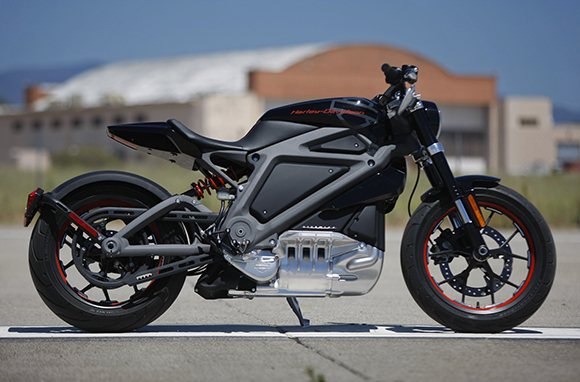 What do you think about a motorcycle that barely makes any noise? There could be a chance this is happening in our very near future. As we've mentioned in previous Project LiveWire articles, Harley Davidson is jumping on board with a new electric bike.
It is very different from your typical Harley Davidson as it's not only, but it is also a sport bike. Someone who would be thinking of buying a GSX-R or a Ducati would consider, if not prefer, this Harley bike. Yahoo Autos' very own Ezra Dyer goes into detail in the video below:
Want to Test Drive One?
Harley Davidson has built around two dozen Project LiveWire motorcycles, taking them on tour by having the general public test drive them. This allows for honest feedback about the bike. So far, the bike has received excellent feedback from test riders. How knows? This bike could be shipping to showroom floors as you're reading this.
0 to 60 in 4 Seconds…
Some of the features of the bike have people talking. The LiveWire goes from zero to sixty in just 4 seconds. The great thing about this is that adrenaline junkies will love the instant torque of this bike. The rider twists the accelerator and it goes, without shifting. Daily riding in traffic seemed easier because the electric regeneration braking. Once the rider lets go of the throttle the bike slows down automatically. There is less need for the use of brakes which means they'll last much longer. The final feature is the range you could see on a single charge, which Harley Davidson claims is 53 miles.
All in all, this bike is just amazing. Taking elements from other sport bikes and Tesla, this bike is the best thing for Harley Davidson. This is a new market segment for the company, and it seems they're going full throttle.