Car Shipping Carriers (CSC) was founded in 2011 by Nicholas Dutko, who remains the sole owner of the company. Dutko and his team of hand-picked transport specialists built a customer-first brokerage with a focus on objectively filtering through options for affordably priced offers from credible carriers. The organization was built on the basic principle that competition is healthy as long as customers are receiving transparent information about us.
To this day, when anyone contacts Car Shipping Carriers for transport assistance, the true "bottom line" is that they're treated with respect, including full disclosure about all aspects of the shipping process. All car shipping professionals, including Dutko, are fundamentally centered on meeting customer needs. CSC has succeeded and outpaced other auto shipping organizations based on its efforts to ensure customer satisfaction, as indicated by the 5 Star rating on Transport Reviews that CSC has maintained since October 2011.
Simply put, Car Shipping Carriers is not just a company specializing in automotive shipping but an effort to create the best car shipping experience available in the United States.CSC's leadership and staff work tirelessly to continually improve their auto transport services and deserve the top position in its industry. Here are three ways that CSC has differentiated itself from the competition:
CSC explains the entire process of shipping a car: speaking with a specialist; writing down vehicle shipping quote details and asking questions; placing an order and receiving a contract for review; looking over details and asking remaining questions; and finalizing the contract and payment.
CSC uses its expertise in the industry to help guide clients to the best quote to ship a vehicle door-to-door, in a manner that best suits a car and budget: open, hard-sided enclosed, or soft-sided covered.
CSC specifically selects a carrier that has high ratings on review sites. Viewing its customers' problems as its own problems, the brokerage only use carriers that meet its strict satisfaction metrics at least 98% of the time.
Meet Owner Nicholas Dutko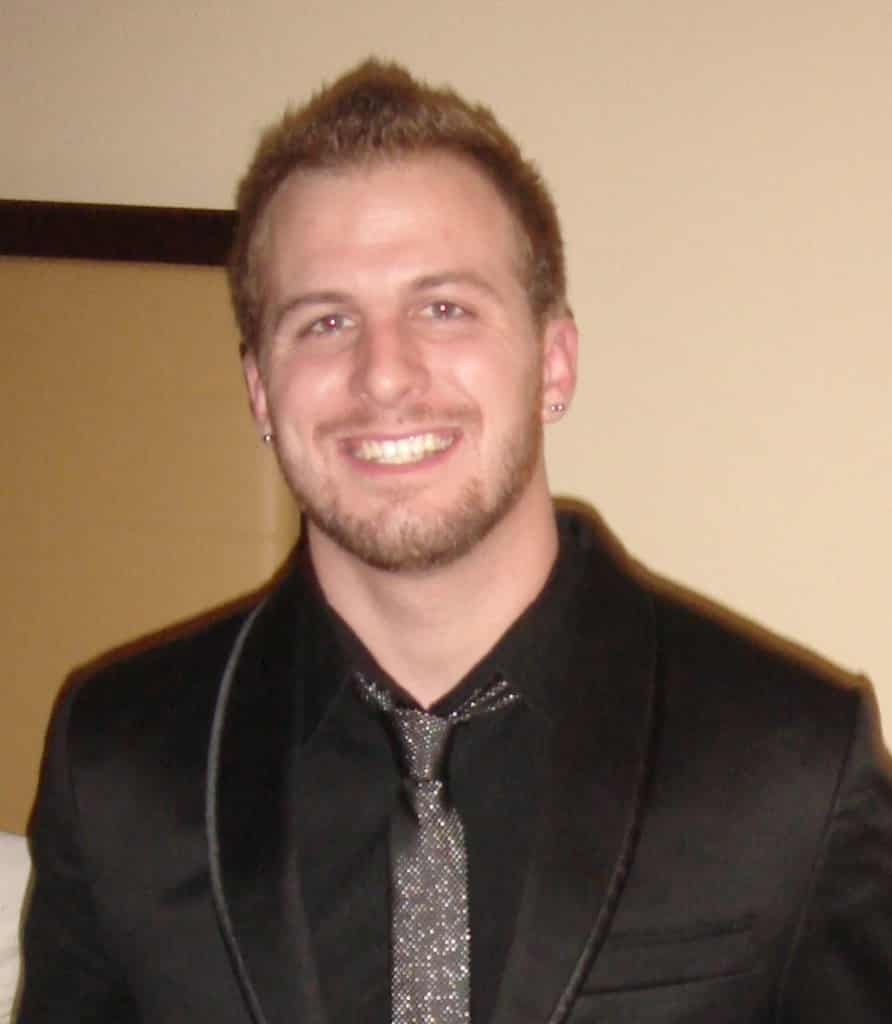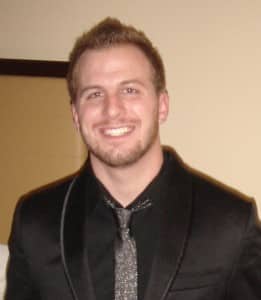 Nicholas Dutko founded and solely owns Car Shipping Carriers, which he built after years of study. Dutko combined a business/entrepreneurship academic background with over 10 years' experience in the field, both for a carrier firm and for a different brokerage that ships cars nationwide.
Nicholas started Car Shipping Carriers as a business that would be concerned with developing customer relationships through honest, reliable, and affordable solutions. If you have any questions or concerns, please call (866)744-2540 for one of specialists to assist you. Happy Shipping!